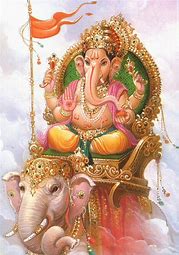 Ganesh Chaturthi 2020 will be observed on Saturday, 22 August this year.
Chaturthi Tithi Begins at 11.02 pm on August 21, 2020
and
Ends at 07.57 pm on August 22, 2020
Ganesh Chaturthi celebrates the arrival of Ganesha with Maa Parvati from Kailash Parvat. This day marks the birth anniversary of Lord Ganesha and is also known as Vinayak Chaturthi. This festival celebrates Lord Ganesh as the God of New Beginnings and the remover of obstacles as well as the god of wisdom and intelligence.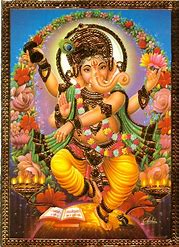 "Suklaambara Dharam Vishnum, Sashi Varnam Chatur Bhujam
Prasanna Vadhanam Dhyaayet, Sarva Vighna Upashaanthaye"
Lord Ganesha always dressed in white represents purity. He is omnipresent with a gray complexion like that of ash glowing with spiritual splendor. The Lord with a bright countenance has four arms. I meditate on God who can destroy all obstacles whether material or spiritual.
This Ganesh Chaturthi, Bring Ganesha Idol According to Your Zodiac Sign | Astro Tip on this Ganesh Chaturthi
For Zodiac Signs Like, Aries, Leo and Scorpio. It is recommended to bring a red Sindoori Ganesha Idol. This will keep their life with full prosperity.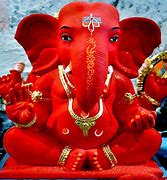 For Zodiac Signs like, Taurus, Libra and Cancer. Bring the Ganesha Idol of ight Cream color.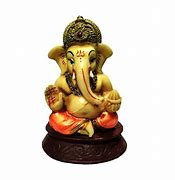 For Zodiacs signs like, Gemini and Virgo, Bring a Ganesha Idol of Pistachio or Green Color.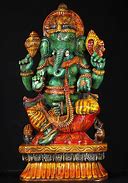 For Zodiac Signs like, Sagittarius and Pisces Yellow or Sindori Color Ganesha Idol is believed Lucky.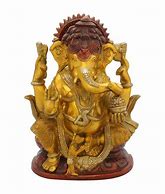 For Capricorn and Aquarius bring a Blue Ganesha Idol.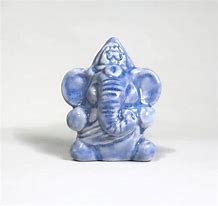 Mantras to chant:
वक्रतुण्ड महाकाय सूर्यकोटि समप्रभ
निर्विघ्नं कुरु मे देव सर्वकार्येषु सर्वदा
वक्रतुण्ड महाकाय सूर्यकोटि समप्रभ
निर्विघ्नं कुरु मे देव सर्वकार्येषु सर्वदा |
Offer these 5 things to Lord Ganesha: