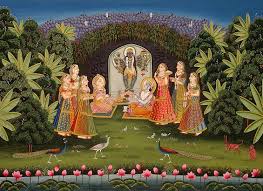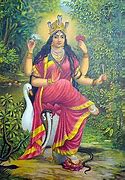 This year Mansa Puja will be celebrated on 17th August 2020, Monday.
According to Bengali Calendar,
It will be celebrated 32nd Shrawan, the Year 1427
The Good Muhurt for Manasa Puja
Morning Before 7.02 am
10.21 am to 12.50 pm
Evening from 6.35 pm to 8.54 pm
Manasa, also Manasa Devi, is a goddess of snakes, worshipped mainly in the Eastern part of India, chiefly for the prevention and cure of snakebite and also for fertility and prosperity. Manasa is the mother of Astika, sister of Vasuki, king of Snakes and wife of sage Jaratkaru. She is also known as Vishahara (the destroyer of poison), Nityā (eternal), and Padmavati. She was also known as Jaratkaru, which was the reason why the sage Jaratkaru married her.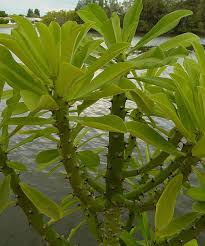 Generally, Manasa is worshiped without an image. A branch of a tree, an earthen pot, or an earthen snake image is worshiped as the goddess, though images of Manasa are worshipped too. She is worshiped for protection from Lightening, thunder and cure of snake bites, insects, animals and infectious diseases like Chicken Pox, Measles, etc
The cult of Manasa is most widespread in Bengal, where she is ritually worshiped in temples. The goddess is widely worshiped in the rainy season when the snakes are most active. Manasa is also a very important fertility deity, especially among the lower castes, and her blessings are invoked during the marriage or for childlessness.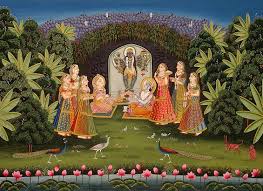 Rituals
On this auspicious day, wake up early morning, clean and decorate the house and temple. Take a bath and wear clean clothes.
To please Goddess Manasa, Devotees can worship the Mansa Plant or idol by offering:
1. Milk
2.Sweets
3. Bitter guard
4. Fruits of 7 different kinds, including Banana, coconut, and other seasonal fruits.
5. Turmeric, Vermillion, Chandan, Akshat (Rice).
6. Flowers
7. ChandMala, Poite (A Must)

If you cannot worship at home you can visit any temple with the same offerings. All your wishes, fear of snakes and other will fade away with the blessing of Goddess Manasa.